Our Experience:
We provide support services to individuals with a wide variety of needs, from Children right the way through to Older People.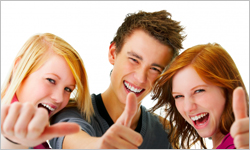 We understand that the Transition from Child to Adults service can be a difficult one as can Leaving care and that is why, we have developed our services to meet these needs and provide responsive support through these difficult life periods.
We tailor-make each support package to ensure that it meets each individuals wants, needs and wishes. We believe that ONLY by adopting a truly Person-Centred Approach and by placing the individual in CONTROL of their support, can we support each individual to fulfill their dreams and reach their true potential.
We believe that as an adult, each individual has the right to make informed decisions and recognise that this can mean balancing choice and risk in some circumstances, especially when a young person is becoming an adult. We take our role and responsibilities in this regard very seriously and work closely with you and your circle of support to ensure that you are safeguarded whilst making those first steps into adulthood.
We measure our success on each individuals achievement of their own goals and strive to reduce each individuals dependency so that they can reach their potential, hopefully moving onto complete independence.
---
Your Support: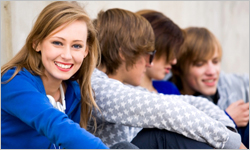 We will work with you from the very start, putting you in control of your support right from our very first meeting.
We encourage you to complete your own assessment documents and tell us what you want and need from your service. We will be there to help you as much or as little as you want. Once the assessment is completed, we may need to complete risk assessments, but again, we will involve you in this.
If you have Housing needs, we can help you to source good quality accommodation and help you secure the right benefits to pay for this. This can take a variety of forms, including:
Private lets
Social Landlord lets
Registered Social Landlord lets
Single Person tenancies
Shared Tenancies
Shared-ownership schemes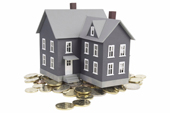 Again, what is most important to us, is that you control where you live, who you live with and how you live and we view our role as facilitative and supportive.